Boots 19315.298 Black suede
Discount:
€25.44 (28.59%)
RIGHT TO TEST UPON RECEIVING THE SHIPMENT!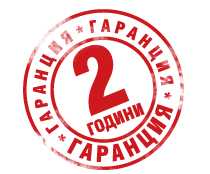 2 years warranty!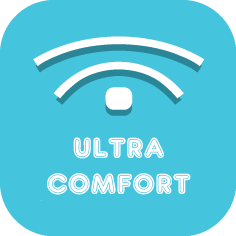 Ultra comfort: Comfortable insole
Women's black boots made of high quality natural suede. The boots are Bulgarian production of ARAYS company. The model has a very comfortable and stable sole and is very suitable for winter conditions. They have a zipper on the inside, which makes it easier to put them on. The height of the foot is 2.5 cm, their inner part has a warm lining. The upper part of the boots is decorated with black fluff. The model is very suitable for everyday life.
The boots are impregnated to keep water out.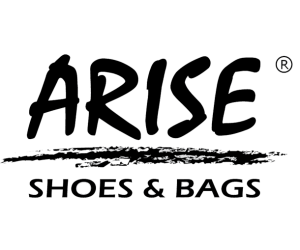 Quick Buy
Just 3 fields to fill in