Boots 13204.298 Black
Discount:
€25.44 (28.59%)
RIGHT TO TEST UPON RECEIVING THE SHIPMENT!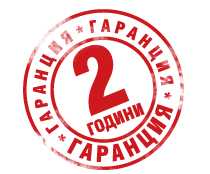 2 years warranty!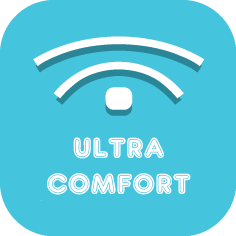 Ultra comfort: Comfortable insole
Black women's boots made of high quality genuine leather. The boots are Bulgarian production of the company ARAYS. The inner part is lined with a warm lining. The model has a very comfortable sole made of thermal rubber. The sole is slightly ribbed. The height of the sole is 2.5 cm. The design of the model is clean and classic, suitable for everyday life.
The boots are impregnated to keep water out.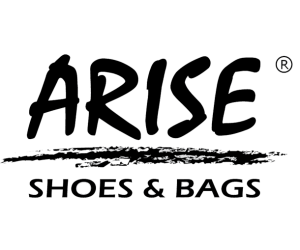 Quick Buy
Just 3 fields to fill in
Reviews
Am primit azi coletul sunt super.
Получих ботите.Бях приятно изненадана .Страхотни са !Благодаря Ви !
Много ми харесват! Каквото и да кажа ще бъде само добро!! Благодаря за красивите модели! Весели Рождественски празници!!