Boots A254 Black
Discount:
€25.44 (26.68%)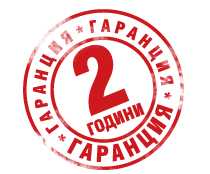 2 years warranty!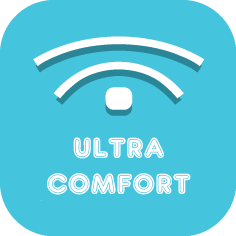 Ultra comfort: Comfortable insole
WARM LINING - Winter warm lining suitable for very cold weather!
Women's black natural suede boots. They are made with a very comfortable gripper sole, which makes them very suitable for winter conditions. The height of the foot in the front is 2 cm, and in the back - 3.5 cm. The boots have two zippers - an outer one, which is decorative, and an inner one, which opens along the entire length of the shoe. The inner part has a winter warm lining. They are very suitable for everyday life.
The boots are impregnated to keep water out.
Right to test upon receipt of shipment!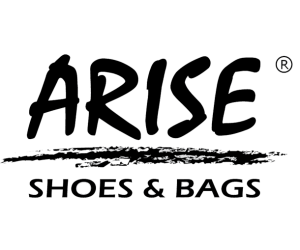 Quick Buy
Just 3 fields to fill in