Ankle boots 12301.R Black/ Dark grey/Grey velour
Discount:
€32.00 (28.59%)
Modern women's ankle boots of high-quality genuine leather. The shoes are made in Bulgaria by ARISE company. The model has a very comfortable sole with a light grapple, the heel height is 2 cm. The inner part has a warm lining. The ankle boots are available in a very stylish and modern colour combination of gray velour, dark gray and black leather. Their design makes them suitable for everyday style.
Buy or other a product from category Ankle Boots to get €32.00 discount.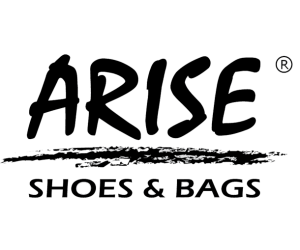 Quick Buy
Just 3 fields to fill in