Shoes 14206.2444 Dark yellow antique
When ordering online, you can replace the shoes for another size or model or return the product.
Description:
Material: Genuine Leather
Heel height: 8 cm.
Platform height: 1.5 cm.
Modern women's shoes of high quality genuine leather. The shoes are made in Bulgaria by ARISE company. The heel height is 8 cm and the platform height is 1.5 cm. The model has a zipper inside and a discreet piece of elastic outside, making the shoes very comfortable and easy to put on. The model is stylish and simple, suitable for both more formal occasions and everyday life.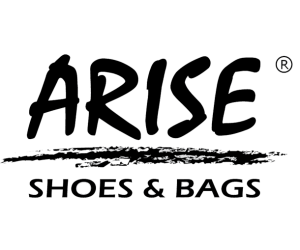 Quick Buy
Just 3 fields to fill in