Shoes 13202.2662 Dark burgundy nubuck / Dark burgundy-brown
Discount:
€33.31 (38.49%)
When ordering online, you can replace the shoes for another size or model or return the product.
Description:
Material: Genuine Leather
Heel height: 8 cm.
Elegant women's shoes of high quality genuine leather. The shoes are made in Bulgaria by ARISE company. The model has a very light and comfortable sole. The heel height is 8 cm. The design of the model is stylish and classic, suitable for both everyday and elegant occasions.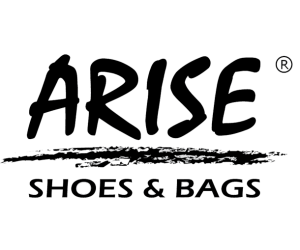 Quick Buy
Just 3 fields to fill in