Shoes 9201.1964 Grey-beige/Black/ Dark grey-green
Discount:
€12.72 (15.40%)
When ordering online, you can replace the shoes for another size or model or return the product.
Description:
Material: Genuine Leather
Heel height: 5 cm.
Stylish women's shoes of high quality genuine leather. The shoes are made in Bulgaria by ARISE company. The model has a very light and comfortable sole. The heel height is 5 cm. The shoes are crafted in a very beautiful colour combination. The design of the model is simple and elegant, suitable for everyday life or for special occasions.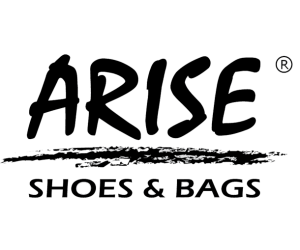 Quick Buy
Just 3 fields to fill in