Ankle Boots 16336.7116 Black/Black velour
Discount:
€32.00 (28.59%)
Women's black ankle boots of high quality genuine leather. The ankle boots are made in Bulgaria by ARISE company. Their inner part has a warm lining. The model has a very comfortable sole with a thermal rubber grapple. The heel height is 5 cm and the platform height is 2 cm. The ankle boots are made of an impressive combination of black leather and black velour. The design of the model is simple and classic, suitable for everyday life.
Buy or other a product from category Ankle Boots to get €32.00 discount.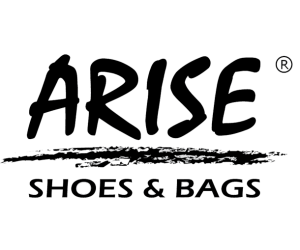 Quick Buy
Just 3 fields to fill in