Shoes 17203.9213 Black
Discount:
€32.00 (33.36%)

Black women's shoes of high quality genuine leather. The shoes are made in Bulgaria by ARISE company. The model has a very comfortable sole.
The height of the platform is 1.5 cm at the front and 6 cm at the back. The shoes have a beautiful and elegant design. They can be worn in both more formal occasions and everyday life.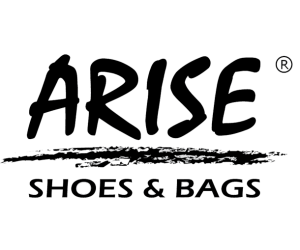 Quick Buy
Just 3 fields to fill in