Sabot 17200.ORT White
Discount:
€24.00 (50.08%)
Women's medical sabot of genuine leather. The shoes are made in Italy for ARISE company. The model is with orthopedic ANTISHOCK soles and an anatomical insole of genuine leather. The heel height at the back is 3.5 cm, and in front 1.5 cm. The slippers are hemmed in the upper part which provides an extra comfort while walking and are perforated which allows your feet to easily breathe. The shoes are licensed under ISO20347: 2012, which makes them suitable for use in the professional sphere of medical specialists, pharmacists, chefs, healthcare staff. The sabot is extremely comfortable and light, which makes it very suitable for wearing in everyday life and at home.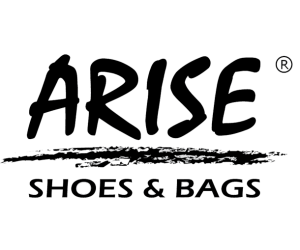 Quick Buy
Just 3 fields to fill in
Уникални,удобни ,практични за хора които цял ден са на крак.Моята работа е такава и от 5 години работя само със тях и нямам проблеми с краката.
nosa gi tselogodi6no za6toto imam zaboliavane na stavi mnogo sa ydobni i leki